Houses
At Kinross Primary School, we have four houses:
Beaton
Seton
Fleming
Livingston
Each House has two House Captains (P7), two Prefects (P7) and two Vice Captains (P3) which are voted for by the whole school.
We have a number of House Events throughout the year including a House MacMillan Coffee Event, House Lip Sync Battle, House Fashion Show and Sports Day!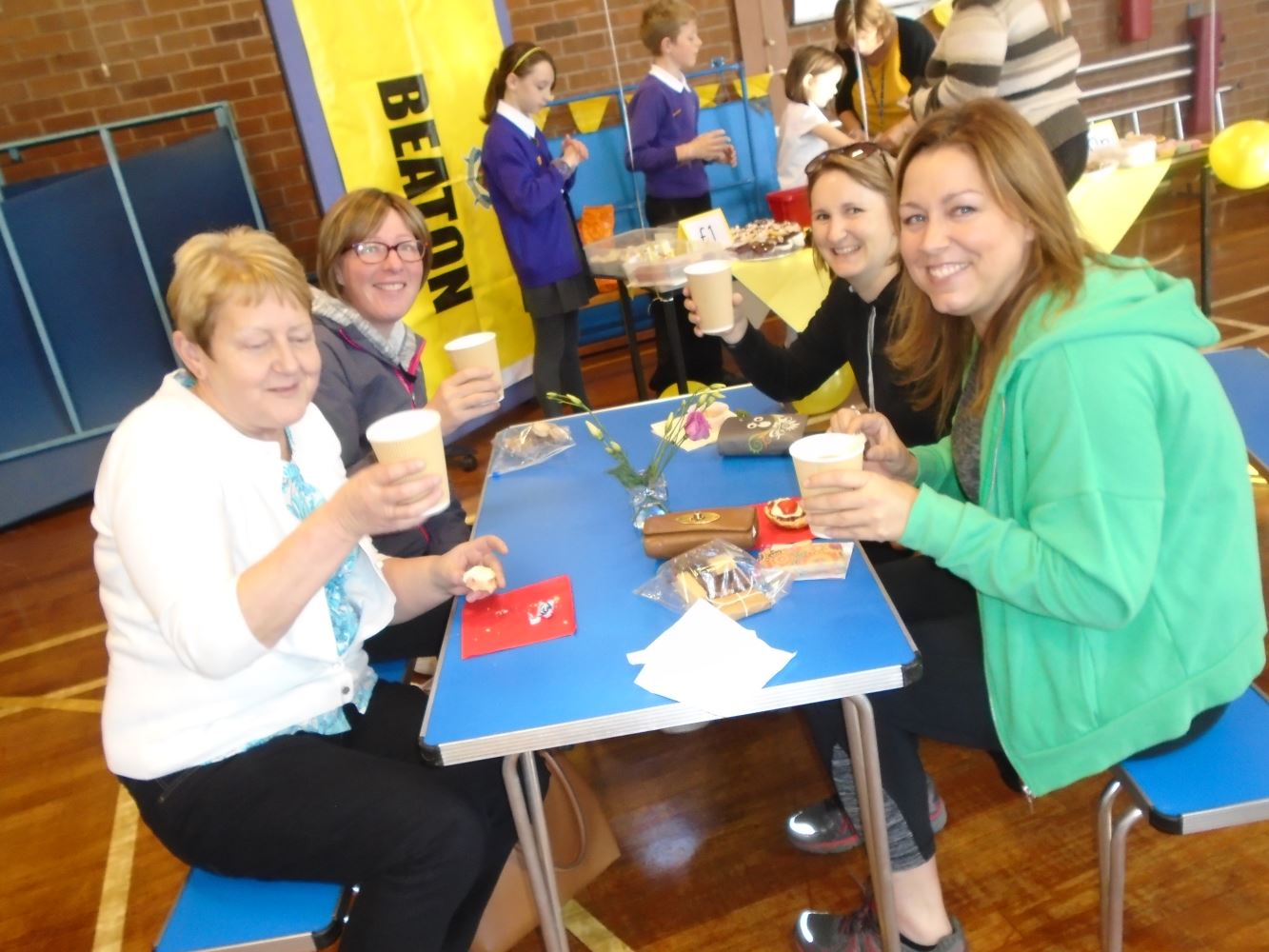 Pupils can also earn house points throughout the year by demonstrating the school code of conduct.