Houses
At Kinross Primary School, we have four houses:
Beaton
Seton
Fleming
Livingston
Each House has two House Captains (Primary 7)
We have a number of House Events throughout the year; these include House MacMillan Coffee Event, House Lip Sync Battle, Reading Challenge, Mascot Design competitions, 'House Harvest' and Sports Day!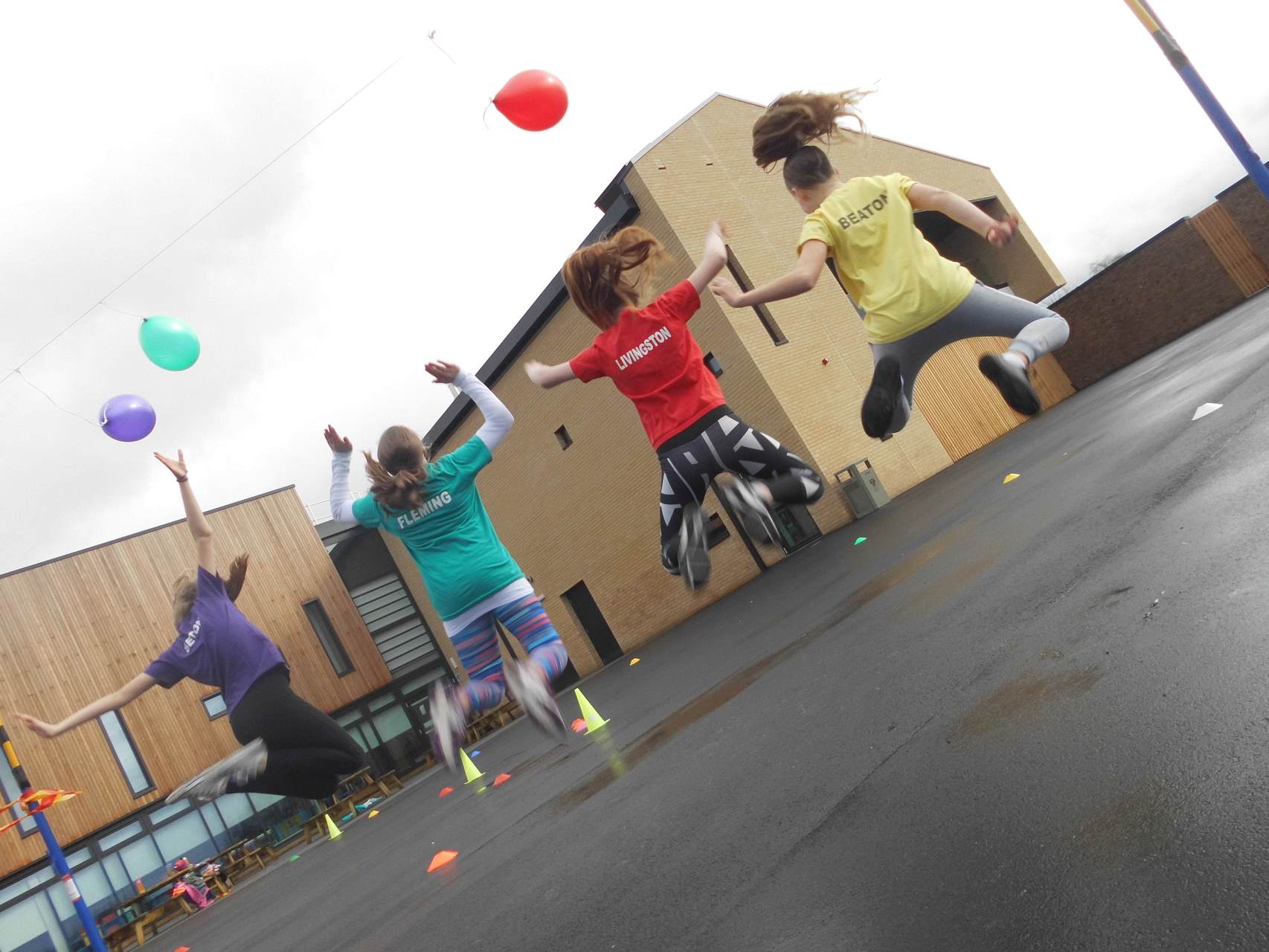 Pupils can also earn house points throughout the year by demonstrating the school code of conduct.
Kinross Coins can be collected for each house and these are shared at assembly each week.